We've been thinking a bit more simply lately when it comes to camping food. As much as it is possible and encouraged to create amazing gourmet meals from scratch in the backcountry, sometimes it's just nice to have things ready already.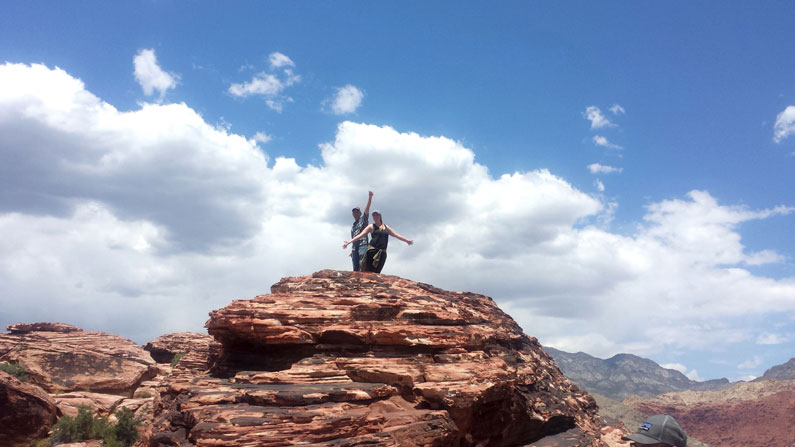 Fritters are always fun in the summer. This recipe, another great one thanks to Bryant Terry's Vegan Soul Kitchen, uses black eyed peas and peanuts as the base. These are fun ingredients that are easy to work with and less perishable than a lot of other options, which is wonderful for camping recipes. I prepared the mixture and put it in a zip-top bag before my trip. Then I fried the fritters in a cast iron skillet at camp. The leftovers took the place of falafel when combined with pita bread and hummus the next day. Thank you again to our friend Ryan Miller, who took this beautiful photo.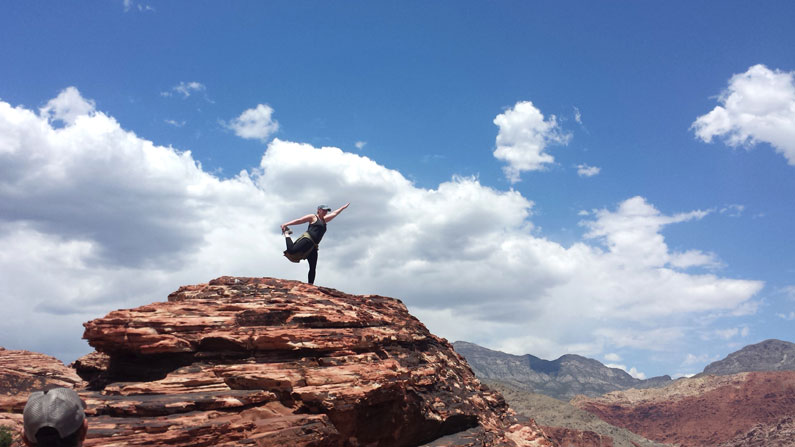 Did you get out for National Trails Day last weekend? If not, you've got National Get Outdoors Day to look forward to this coming Saturday. Find an event near you and go play!
Black Eyed Pea Fritters with Creamy Spicy Tahini Sauce
Prep Time / Cook Time
/
Activity Guide
Car Camping, Picnic
Ingredients
1 cup dried black-eyed peas, sorted, soaked overnight, drained, and rinsed
1/2 medium onion, diced
1/2 cup raw peanuts
1 teaspoon minced thyme
1/4 teaspoon cayenne
1 tablespoon apple cider vinegar
1/4 cup plus 2 tablespoons water
1 teaspoon coarse sea salt
1/2 cup finely chopped green bell pepper
1 tablespoon cornmeal
1/2 cup oil
--
1 8 ounce package of sour cream (vegan optional)
2 tablespoons tahini
1 tablespoon Sriracha
Juice of half a lemon
2 cloves garlic, pasted with salt
Fresh cracked pepper
Tools
Cutting board
Food processor or blender
Knife
Large bowl
Measuring spoons
Mixing spoon
Small bowl
Zip-top bag
Method
At Home:
Soak the black eyed peas overnight, and remove skins that float to the top.
 Combine the black eyed peas, onion, peanuts, thyme, cayenne, vinegar, water, and salt. Blend until smooth. Place mixture in a zip-top bag and transport to camp in a cooler.
Mix all sauce ingredients together in the sour cream tub. Place in cooler to take to camp.
At Camp:
Heat oil in a cast iron skillet over medium high heat. Massage bag of black eyed pea mixture for a few minutes while oil is heating.
Scoop about 1 tablespoon of the mixture at a time into the oil, frying about 5 at a time.
Adjust oil heat as necessary. It may cool down as more fritters get fried. You may also have to add more oil to the pan as you fry.
Remove fritters when they are golden brown, place on a paper bag or paper towel, and sprinkle with salt.