Instant ramen has a pretty bad reputation – but it's ones of those things that is still beloved by so many people.
I'm one of those people. Instant ramen was probably the first thing I ever made for myself as a kid. The first iteration was dry, with the noodles all crumbled in the bag with the seasoning poured on top. I eventually graduated to the full soup version and even learned to doctor it up over the years.
This Cheese Mountain Ramen is a grown-up backpacking version of instant noodles influenced by the consumption of many bowls of delicious non-instant ramen. The base is what you would find in any instant noodle packet at the store, but we've added Sweet and Spicy Beef Jerky from Mountain America Jerky, peas and most importantly a mountain of Parmesan cheese.
It sounds strange, but it really works! The cheese adds another flavor profile to the soup and gets all melty and gooey with the noodles. Our friend and photographer Ryan (who took the beautiful photo of the dish) gave it two thumbs up and said he'd definitely eat it again.Good news is – these are things you might already be bringing for your backpacking trip, so it isn't a big stretch to try this out.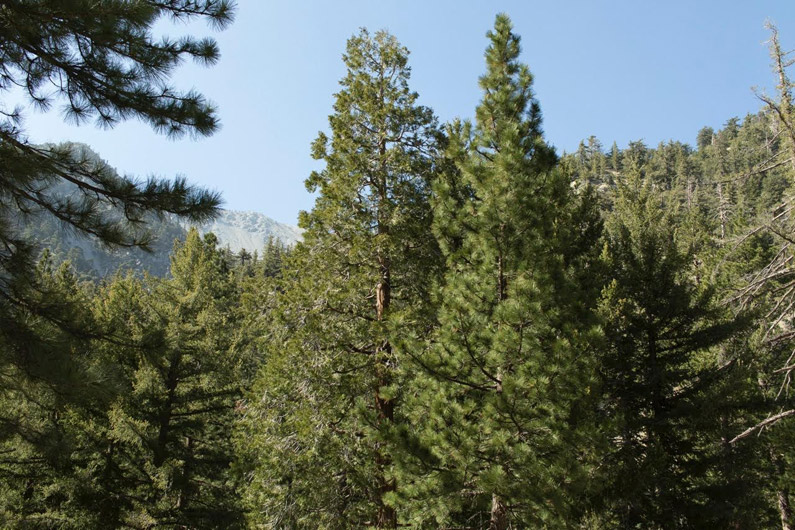 To make it more palatable for those with delicate taste buds, ditch the seasoning packet and make your own. I'm still working on my magic seasoning potion but some ingredient suggestions include powdered miso, bouillon cubes and dried herbs. If you are adventurous – perhaps some Japanese Bonito Flakes?
If you aren't yet convinced – start with our Not Your Average Ramen recipe and work your way up to this one. Your personal favorite doctored up ramen ideas are most welcome.
Thank you to Chuck at Mountain America Jerky for the free jerky samples!
Cheese Mountain Ramen
Prep Time / Cook Time
/
Activity Guide
Backpacking
Ingredients
1 packet instant ramen noodle soup
1-2 ounces Sweet & Spicy Jerky, shredded
1/3 cup Parmesan, shredded
1/4 cup dehydrated peas
1 1/4 cup water
Tools
Small pot
Stove
Fork or spoon
Bandana (optional)
Method
Measure out the water and put into your pot. Add the dehydrated peas and jerky and bring water to a boil.
When water is boiling, add the instant ramen noodles along with seasoning. Simmer for 3 minutes.
As soon as the noodles start to get soft, turn off the heat and garnish soup with parmesan cheese.
Carefully eat straight out of the pot using your bandana as a trivet or pot holder.