As part of our Dirty Gourmet adventures, we have the chance to connect with like-minded people who push us and inspire us in our craft. At the end of May we had the pleasure of being part of Aspire2Be fundraising effort as a sponsor. Aspire2Be is a non-profit organization dedicated to empowering young women through outdoor experiences, action sports and art programs.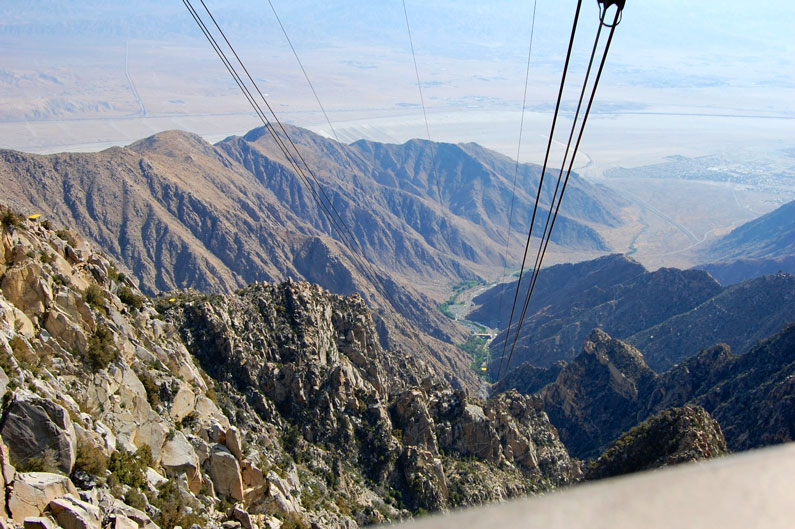 Non-profit and fundraising sounds fancy, but really it was a wonderful day hiking up to the peak of San Jacinto with a great group of people. Pamela Zoolalian is Aspire2Be's founder and the nicest most badass woman I have met. She is the kind of person that is a big deal but you would never guess from their demeanor and personality. I had a lovely time chatting her up and hearing about her recent experience soloing the John Muir Trail.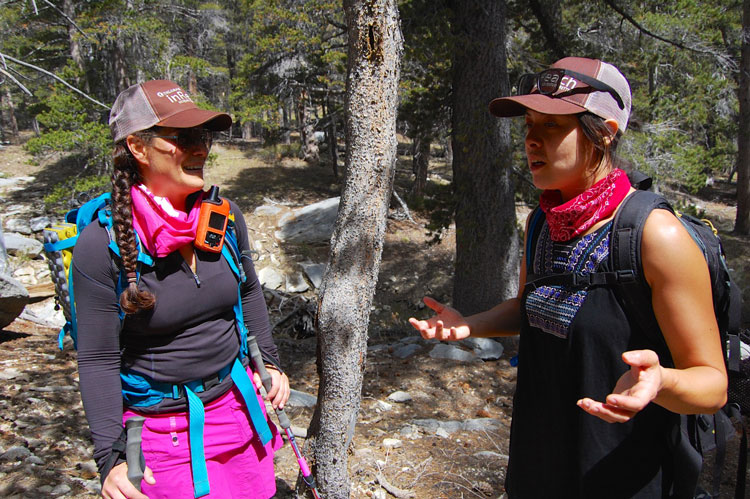 For the hike, we had our famous Granola Brittle and Goat Milk Gouda Veggie Sandwiches – my favorite sandwich of the moment. The critical ingredient here is really the cheese. It's a creamy gouda cheese with a little tangy goat-milk goodness on the finish. Pair it with spinach, roasted red peppers, turkey or baked tofu for protein and you have yourself a winning combination.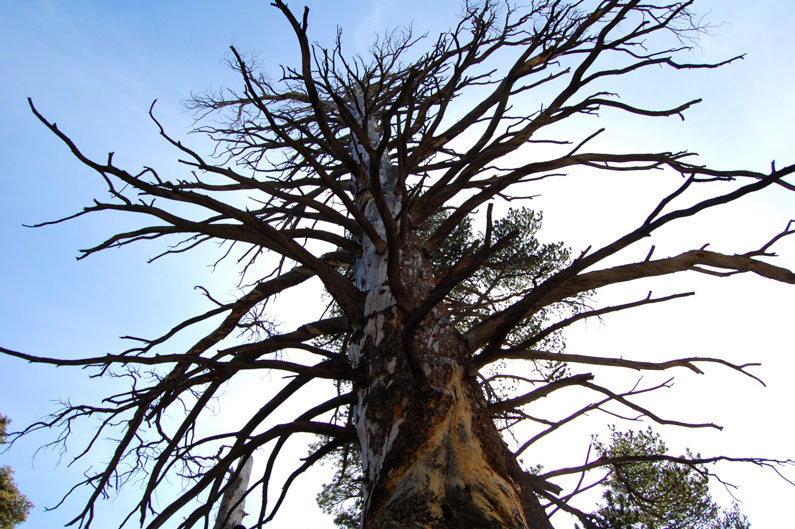 If you haven't gone up to San Jacinto yet – we highly recommend it. Start at the Palm Springs Aerial tram and go from sweltering desert heat to breezy mountain air in 10 minutes. The hike itself is a moderate 12 mile round trip with gentle elevation gain and sweeping vistas at the top. You can do this as a day trip or make it a leisurely backpacking trip by staying at the Round Valley Camp (note: campsites can be reserved but only via a mail-in application)
Let me know what kind of yummy sandwich concoctions you've been making so we can try them out on our next weekend trip.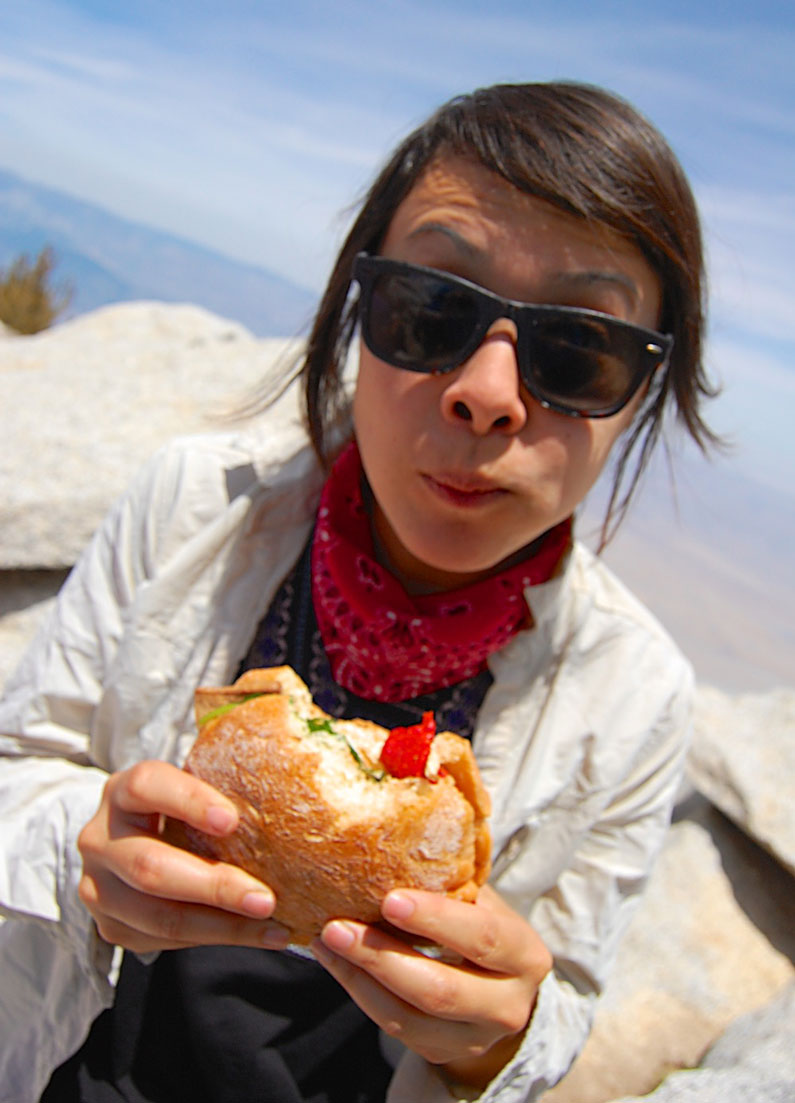 Goat Milk Gouda Veggie Sandwich
Prep Time / Cook Time
/
Activity Guide
Day Trip, Picnic
Ingredients
Goat milk gouda, thinly sliced
1 jar roasted red peppers, drained
1 bag spinach
4 hearty bread rolls, sliced in half
Mustard, to taste
Mayonnaise, to taste
Sliced turkey or baked tofu
Method
Clear off a clean working surface and lay out your sliced bread rolls.
Add mustard and mayonnaise to taste. Don't be afraid to be generous with it as bread tends to soak up a lot of it, potentially leaving you with a dry sandwich.
Add 3-4 slices of turkey or thin slices of baked tofu to the bottom half of the bread roll for each sandwich.
Add spinach, roasted red pepper slices and 3-4 slices of cheese on top of your protein and close up the sandwich. Wrap up tightly with foil and throw into your backpacking or picnic basket.