We went to Matterhorn Peak last summer as a way to experience Yosemite without the crowds. This time of year, you can likely walk right into Yosemite Valley and have it virtually to yourself. We normally get snow in January, making skiing more appealing than backpacking. But this year, let's embrace the unseasonably perfect conditions and take a hike!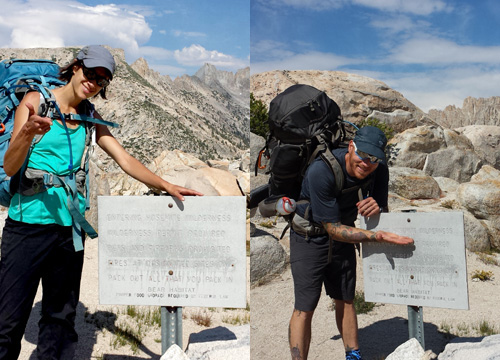 Not all college students stopped eating ramen after graduating. The backpackers of the world still keep them close by, no matter how old and gourmet we've become. We've posted about fancying up the actual noodles of ramen before, but this time we realized the seasoning packet can be quite useful when combined with other, more healthful carbs. Here is a basic "recipe" for Ramen Packet Seasoned Quinoa. Protein packed and trendy as anything, quinoa is a fabulous choice for sustenance on a backpacking trip. This recipe can be made using the good ol' Jetboil Stove
, and you can feel free to go crazy with customization, adding any dehydrated or freeze dried extras that you like.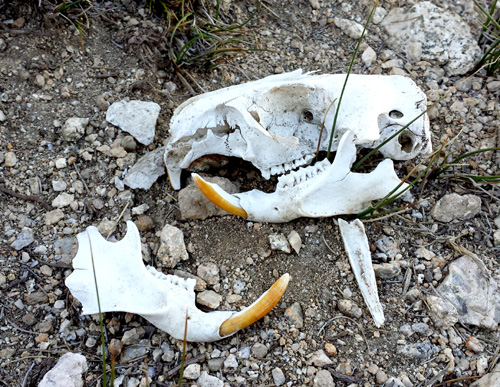 Do you have any recipes that would be easily jazzed up with a packet of ramen seasoning? Tell us about them in the comments below or on our Facebook page!
Ramen Packet Seasoned Quinoa
Yield
2 servings (about 3 cups)
Prep Time / Cook Time
/
Activity Guide
Backpacking
Ingredients
1 cup quinoa
2 cups water
1-2 ramen seasoning packets, any flavor (our favorite is Chile)
1 cup dehydrated mixed vegetables
1/4 cup peanuts, for crunch (optional)
Tools
Spoon
Stove
Measuring cup (*many water bottles have measurements on the side)
Method
Boil water in your backpacking stove.
Add quinoa, and cook until water is almost absorbed, about 15 minutes. (*You can purchase par-cooked quinoa, which will cut cooking time in half. Available at REI)
Add dehydrated vegetables and ramen seasoning packet(s), and cook about 1 minute more.
Turn off heat and let sit until water is fully absorbed and vegetables are tender.
Top with peanuts, if desired, and enjoy!