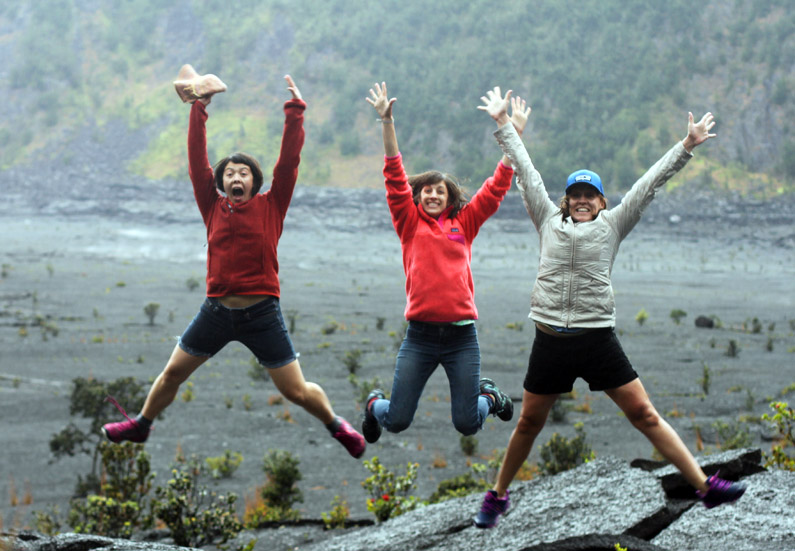 We need to be outside. Everyone does. It's easy to forget, and to tell ourselves we'd rather stay home. The wilderness eases our minds, reduces our stress, strengthens our bodies, and gives us unforgettable experiences that we can't get unless we walk to them with our own two feet.
Food is an essential part of every adventure. It sustains us through challenges, and gives us the warmth and comfort we're constantly searching for. There is no more satisfying meal than one you earned in the backcountry. Why not make food a part of the soul-nourishing experience of exploring the outdoors, and create delicious and special recipes for your next camping trip? We're here to help you do just that.
If you have a question or comment, or if you'd like to book us for a workshop or catered outdoor event, please contact us at contact@dirtygourmet.com.
Aimee
aimee@dirtygourmet.com
I'm a full time momma to four year old twins. I have a background in food science, and I have loved to cook since I was a kid. I have a serious sweet tooth and can't stop baking. I collect cookbooks, love a good hike, and am an aspirational crafter. Picnicking in the park is my favorite way to eat.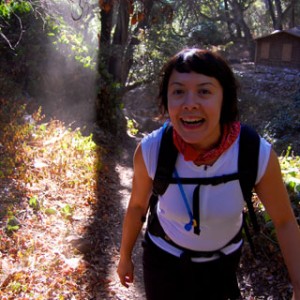 Mai-Yan
mai-yan@dirtygourmet.com
I grew up in Quebec, Canada where meat, potatoes and bread are standard fare at the dinner table, especially during the cold 5–6 months of winter. When I moved to California to pursue a career in design, I discovered a totally different climate and cuisine. My newly found independence led to some serious experimenting in the kitchen & outdoors. I've since fallen in love with chap chae, risotto, cycling and rock climbing. My dad's home-cooked Chinese food is my default comfort food but Poutine is a close second.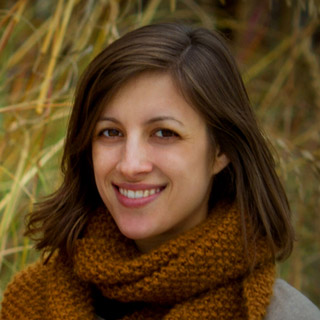 Emily
emily@dirtygourmet.com
I've never been much for compromising. I majored in both Biology and Philosophy, lived in the snowy mountains of sunny Southern California, and am now incorporating my love of both dirt and being fancy into one idea. I have been working in the outdoor industry for nearly 15 years, and am currently a Sales Manager at REI. My hope for this project is that it will inspire new experiences and discoveries for those who would have only found excuses before, without feeling like it has to be a compromise. You can wear sparkly tights in the desert! They act as a great base layer.